Flat Top Point, Coffs Coast NSW
Southwest Solitary Island, Coffs Coast NSW
Dammerels Head, Coffs Coast NSW
Dammerels Head, Coffs Coast NSW
Serenity Bay, Coffs Coast NSW
North Maroubra Beach, Sydney NSW
Ben Bullen Train Station
Due Train Station
Lue Train Station
Sunset at Bombo
Sunrise at Malabar
Blue Periwinkles
Railway shack
Choppy Wake
Bare Island Bridge
Wedding photos
Edge of the Deep
The Harsh Morning
Smoothing the Edges
Cutting In
Morning Web
Tall grass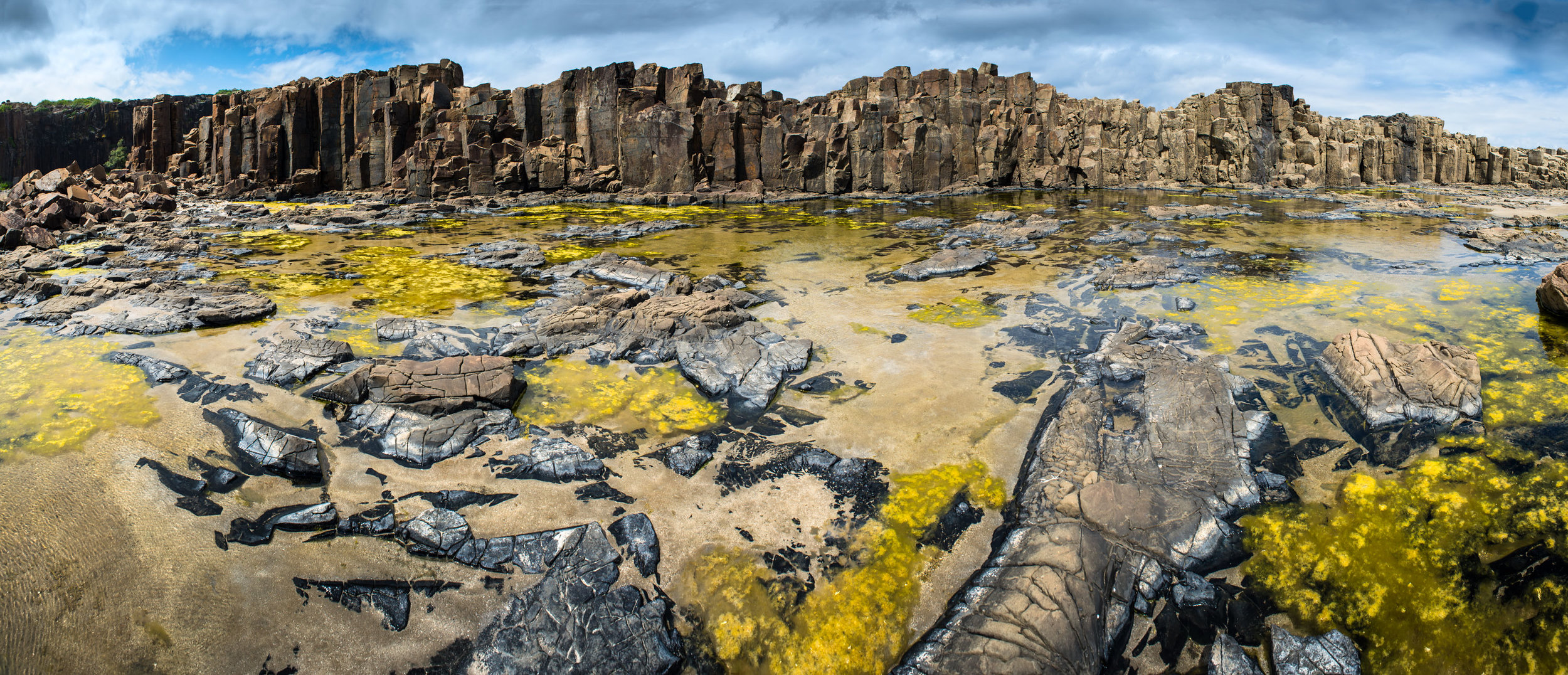 Bombo Quarry
Sunset at Coles Bay, Tasmania
Blue Mountains
Centennial Park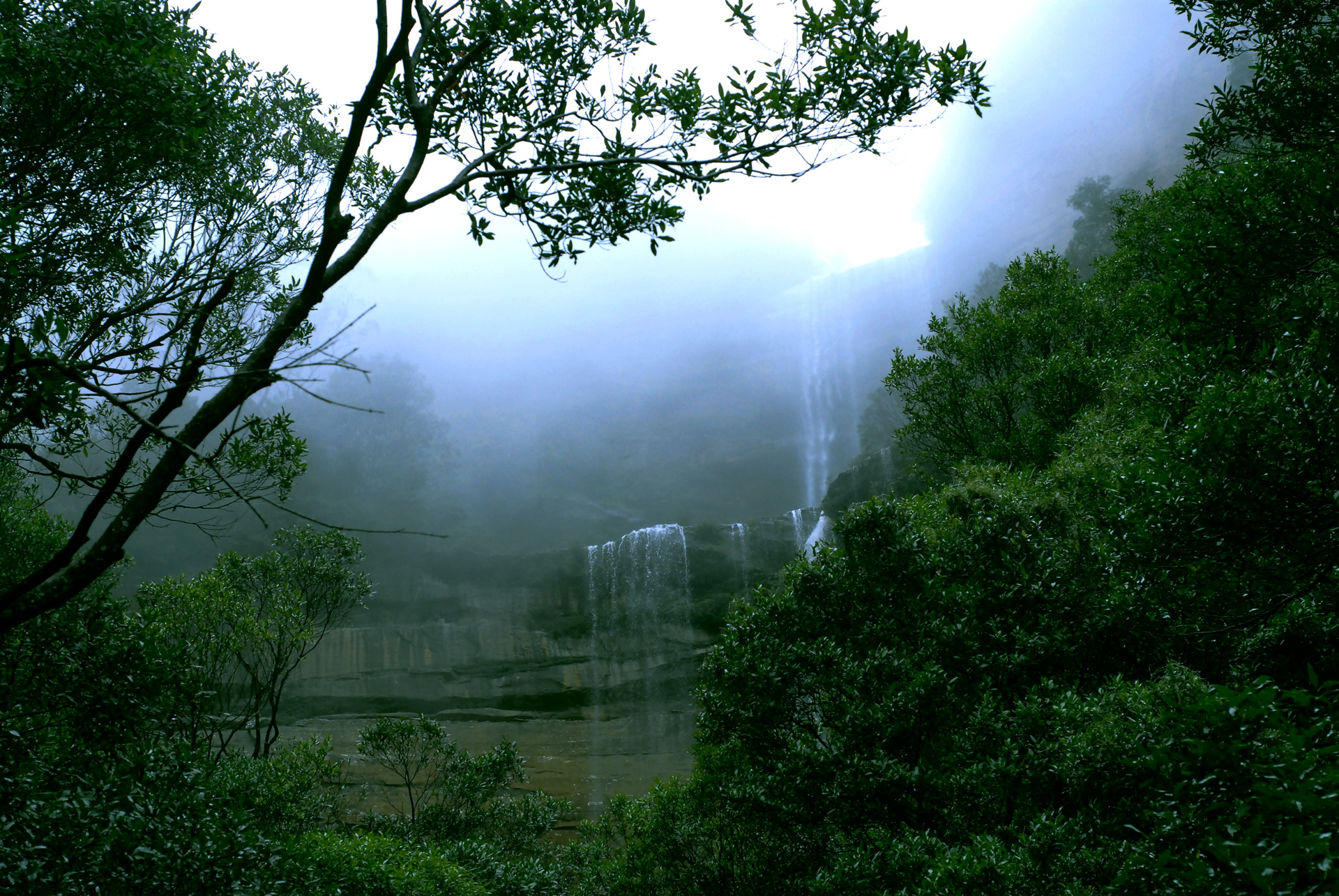 Blue Mountains NSW
Sunset at Cabo San Lucas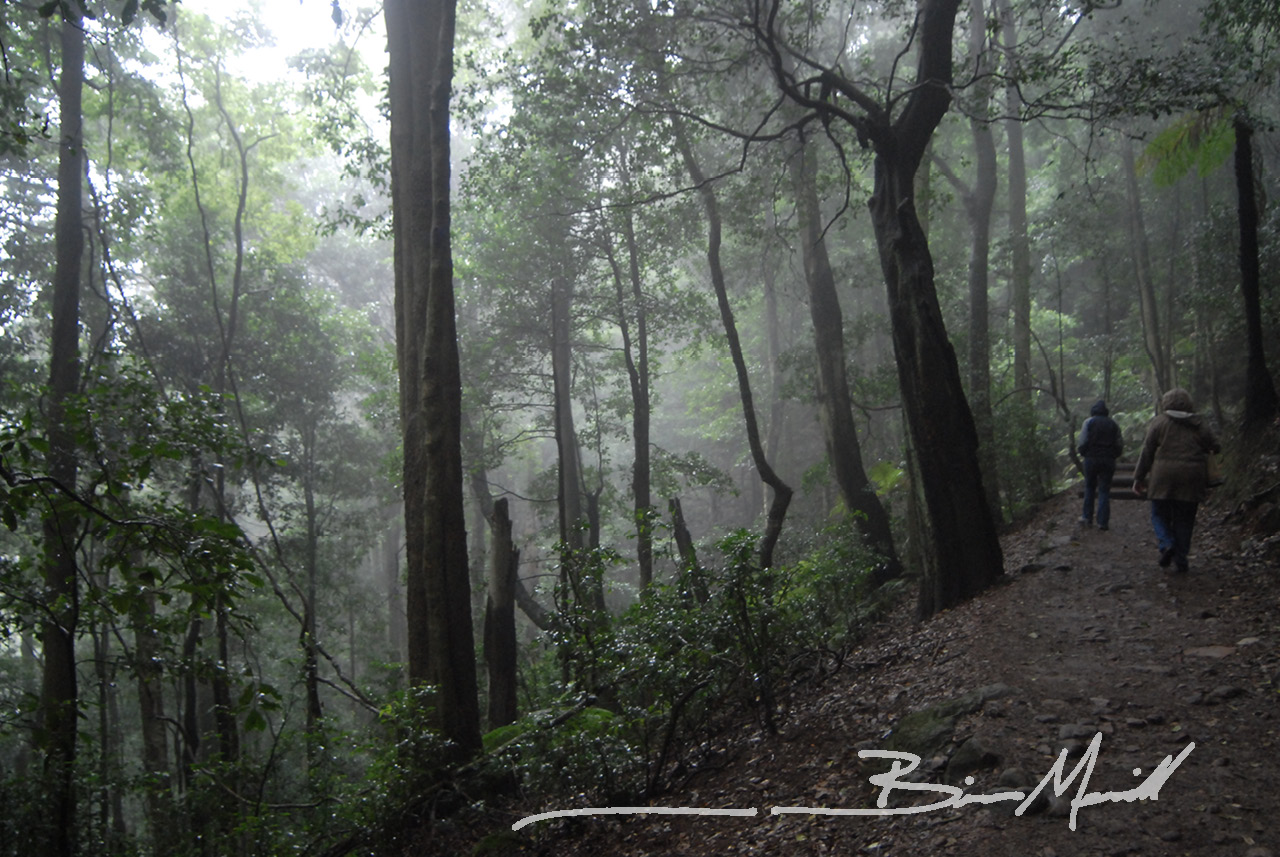 Southern view of the Grampians
Sunrise
Sunrise
Lifesavers Tower
Long Jetty
Flat Top Point, Coffs Coast NSW
Southwest Solitary Island, Coffs Coast NSW
Dammerels Head, Coffs Coast NSW
Dammerels Head, Coffs Coast NSW
Serenity Bay, Coffs Coast NSW
North Maroubra Beach, Sydney NSW
A foggy day meant I didn't get the sunrise I wanted. But in all honesty, I don't think I could have done better than this on the day, sun or no sun. I just love how this worked out. Like most photographers, I am highly critical of my own images. What I share is a fragment of a percent of what I actually shoot. But this I like. The lack of visible horizon gives it a sense of endlessness, the movement of the water gives is life, while the clean composition makes it calming. This is one I may actually print!
Ben Bullen Train Station
Due Train Station
Lue (pronounced "lou-ee", NSW
Lue Train Station
Lue (pronounced "lou-ee", NSW
Sunset at Bombo
Last rays of light over Bombo Quarry, New South Wales
Sunrise at Malabar
Early morning at Malabar NSW.
Blue Periwinkles
This little pool is probably less than 150mm wide, but is filled with life. The little blue shells are tiny snails called Blue Periwinkles, and they are just one resident of this little sandstone seaside pool. Shot at Malabar, NSW.
Railway shack
Although used only for historic tours these days, the old tram line in the Royal National Park is still in use.
Choppy Wake
The wake from a cruise ship can make some very interesting patterns
Bare Island Bridge
Under the bridge to Bare Island, La Perouse, Sydney.
Wedding photos
Bare Island seems to be a popular wedding photo spot
Edge of the Deep
High tide at Ivor Rowe Rockpool, Sydney's coast.
The Harsh Morning
Taken in strong morning light, slowed down with a 10-stop ND filter. Taken in Malabar, on Sydney's coast
Smoothing the Edges
A long exposure taken in the pre-dawn light. Taken at Cape Banks, Sydney's coast.
Cutting In
Watching erosion happen as the rough surf pounds the rocky coast of Malabar, Sydney's coast.
Morning Web
Sydney Harbour National Park
Tall grass
What an amazing pattern that emerges when looking down on a simple grass plant!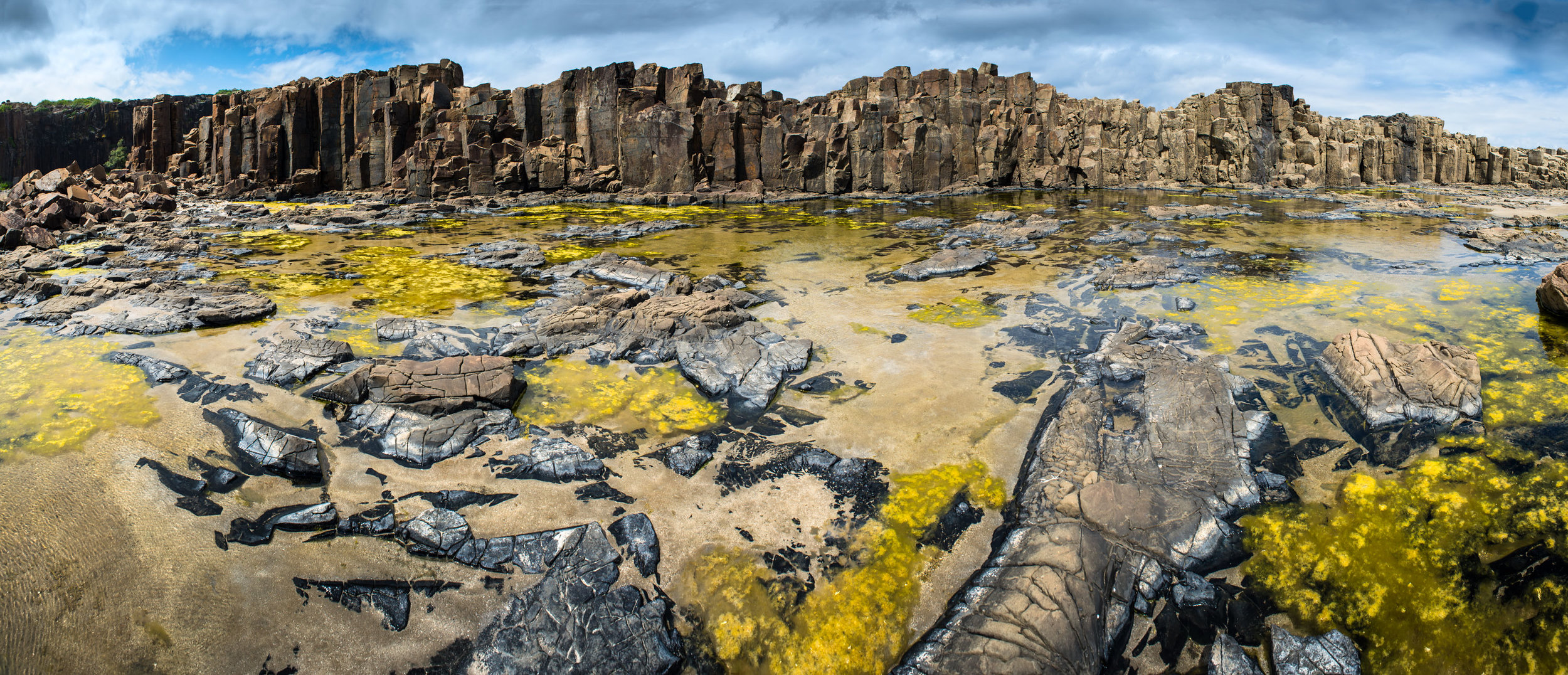 Bombo Quarry
Near Kiama NSW
Sunset at Coles Bay, Tasmania
We were told this was a great spot to watch the sunset. So was everyone else. But, nothing wrong with a little human element in a natural setting.
Blue Mountains
Taken Near Horseshoe Falls, Blue Mountains NSW
Centennial Park
With a lot of recent rain, the trees in Centennial Park, Sydney, take on a whole new look.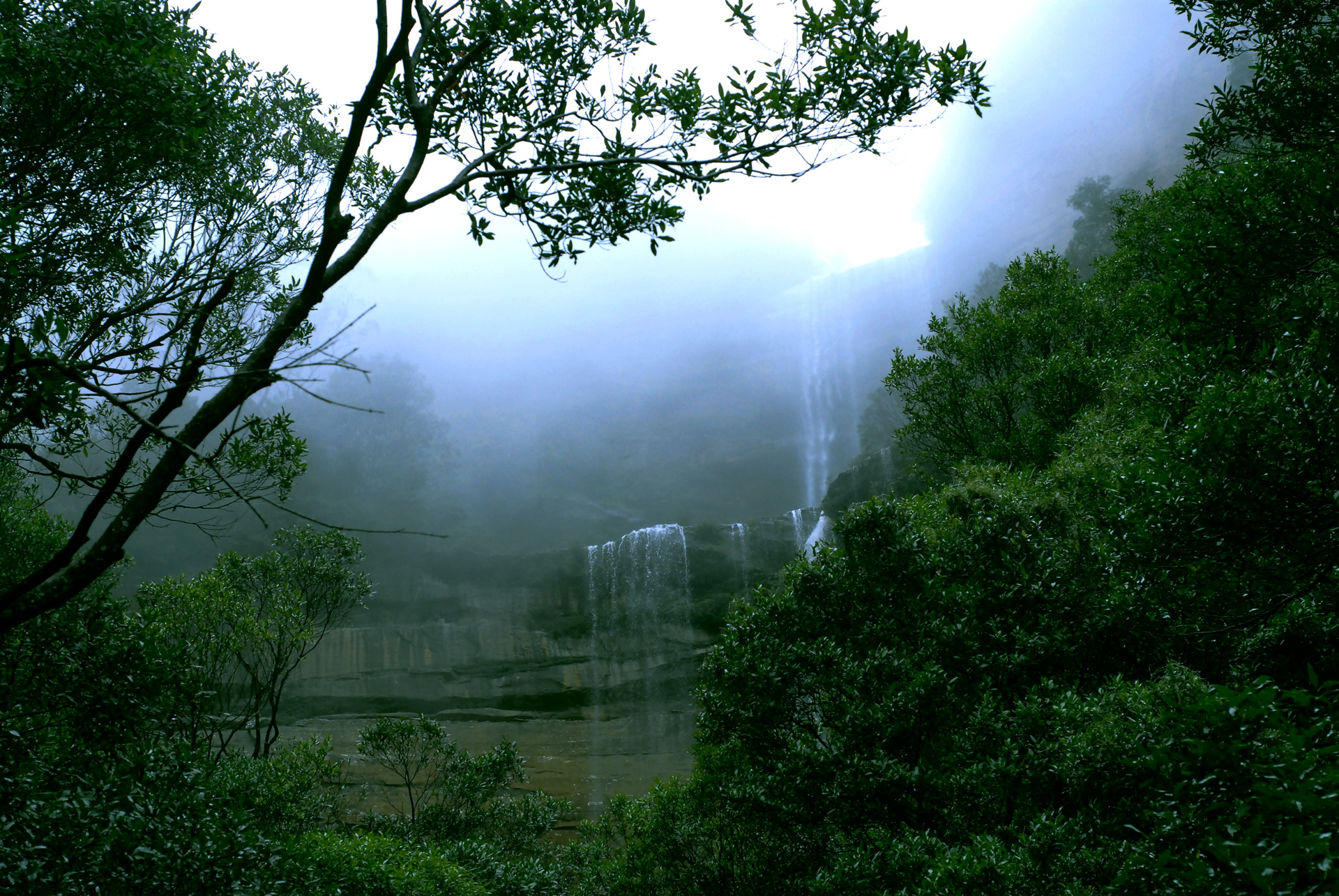 Blue Mountains NSW
Sunset at Cabo San Lucas
One of the most spectacular sunsets I've ever seen. I felt privileged, as this was my one and only night here, and I just happened to have an unobstructed view.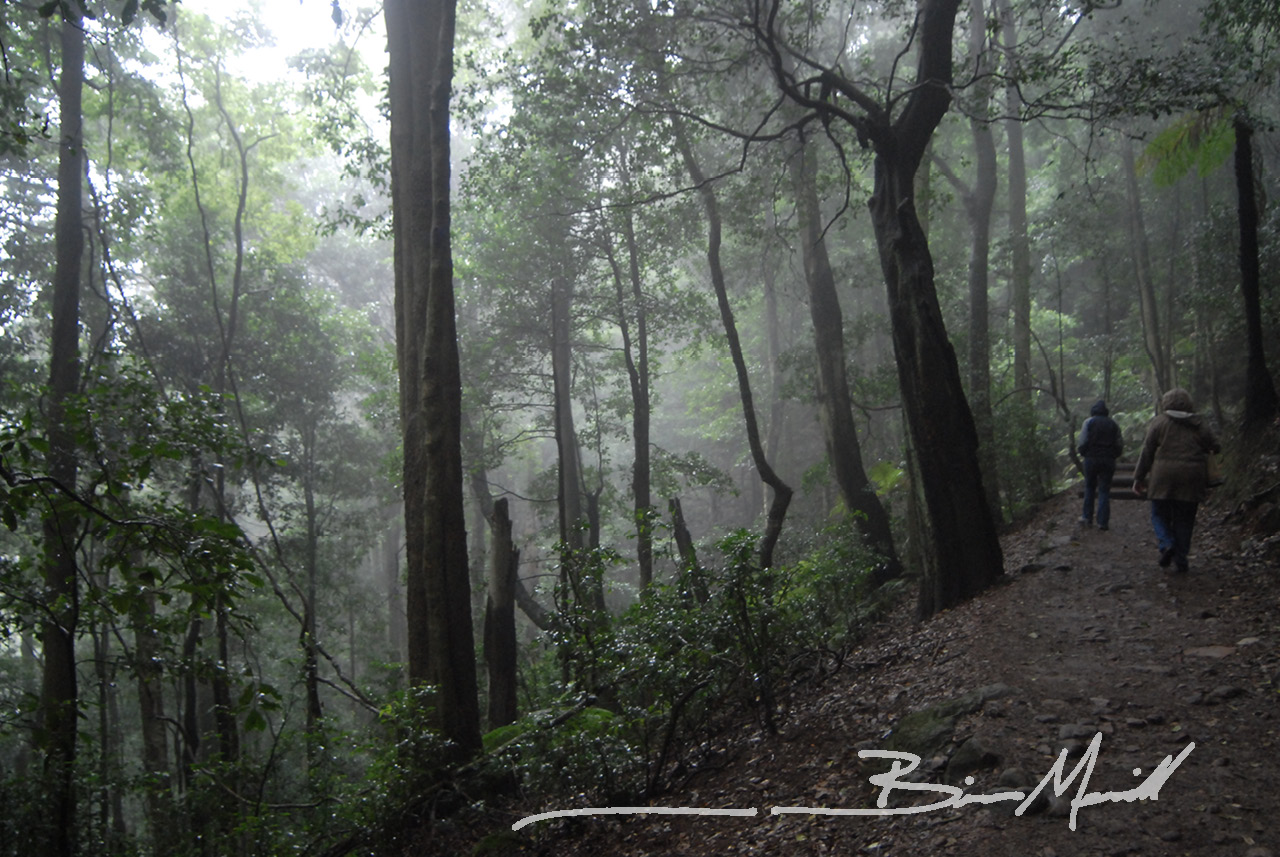 Southern view of the Grampians
Lifesavers Tower
The Entrance, NSW
Long Jetty
At the Entrance, NSW
1
2
3
4
5
6
7
8
9
10
11
12
13
14
15
16
17
18
19
20
21
22
23
24
25
26
27
28
29
30
31
32
33
34
35
36
37
38
39
·
·
·
·
·
·
·
·
·
·
·
·
·
·
·
·
·
·
·
·
·
·
·
·
·
·
·
·
·
·
·
·
·
·
·
·
·
·
·